This time, I would like to touch upon the charm of opera and ballet based on my experience of enjoying opera and ballet at the National Opera of Vienna "STAATSORER – Staatsooper" a little while ago.
Up until now, we have featured opera houses in London and Paris, but I had no chance to mention opera houses in Vienna, which I visited before that, so I would like to introduce here. Vienna has another major opera house (Volksoper), but this time we will introduce you to the National Opera House (Stazooper), the most major opera house in Vienna.
Excellent location and historical overview
The best part is the location! Located in the heart of Vienna "Links" and along the main street "Kerntner Street", Vienna is a tourist destination that you will pass if you don't want to. Compared to the opera houses in Prague and London, this location is by far the best.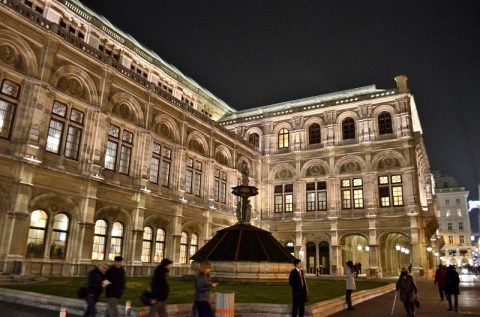 The Karlsplatz subway station is right in front of us, so it's good that you can easily access it from the suburbs. I think this is one of the attractive points of opera appreciation in Vienna, which is famous as a mecca for classical concerts.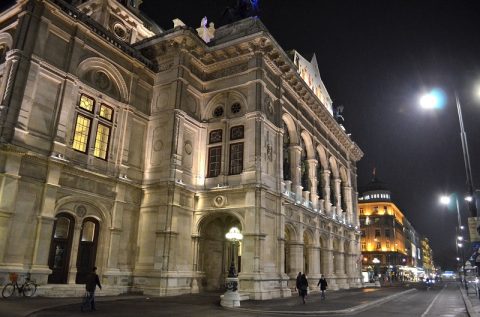 It looks great! The building has a long history dating back to the 19 century, but part of it was destroyed by fire during World War II and the current exterior was rebuilt in 1955. It is located along the wide sidewalk, so it is good that I can walk safely to the Opera House.
There are other shops in the box office, so you can look for souvenirs, but there were many ticket sellers dressed in Mozart cosplay hanging around this area, and I was often asked …。
elegant grand staircase and foyer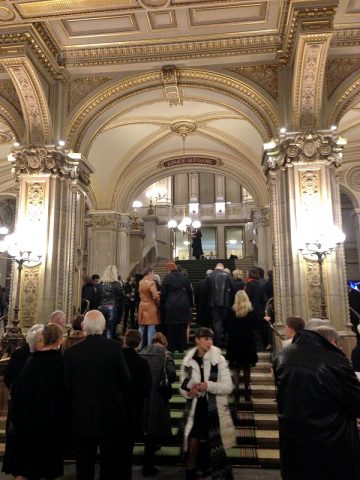 Then I will go into the opera house!
The interior has a neat and calm color based on white, and the gold decorations here and there show the elegance.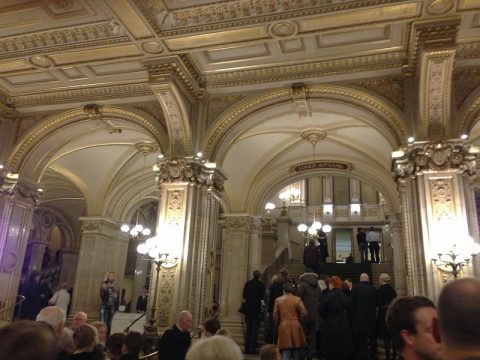 Tickets are checked at the hangout just inside the entrance. Large luggage and coats need to be checked in at the cloakroom, but there is no need to check in for balcony box seats because they have their own storage space. I think the cloakroom needs a tip of 2 €, so it's a good facility.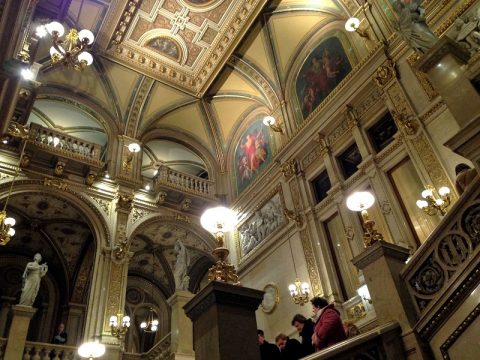 The beauty of the grand staircase is just like Vienna! Unlike the gorgeous "Garnier" of Paris, France, the marble is majestic and noble, with its elegant beauty.
Speaking of the fun of opera theater in Europe, it is the experience of social hall after all! During the intermission, the audience goes out to the foyer in unison and flowers are flown out for conversation, but one way to enjoy it is to parade among these gentlemen and women with wine in one hand.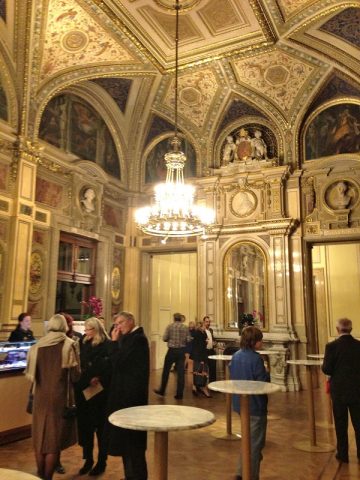 Looking at the cafe space on each floor foyer, Vienna seemed to have a strong sense of social atmosphere, and there were quite a few cocktail tables. Even so, there are a lot of people during the break time, so it is not enough at all …, and it is difficult to get a table if you don't dash when the break time starts.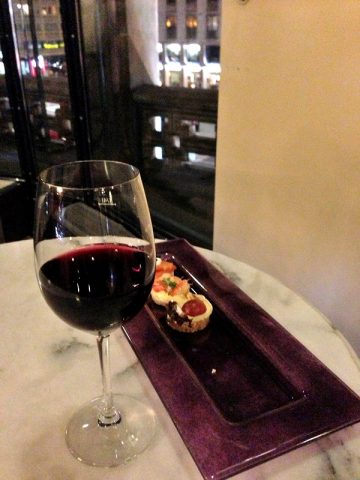 And the number of Japanese is incomparable to opera houses in other countries! It's easy to understand that they are quiet and quiet, just like the ladies and gentlemen who get excited over chatting. When I visited, I had a bite-sized sandwich (5 pieces) that was easy to eat and a glass of wine by myself, but there were other people like me who didn't mind at all.
Regarding the bar menu, please refer to the article here→ウィーン【国立オペラ座】開演前の過ごし方‐Barのサンドイッチが美味!
Buy tickets on HP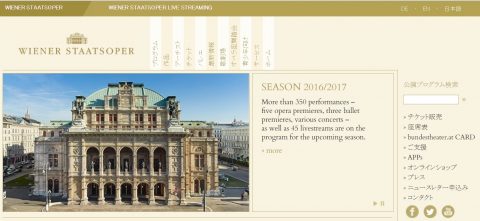 You can purchase tickets for the Vienna State Opera from the website just like opera houses in other countries.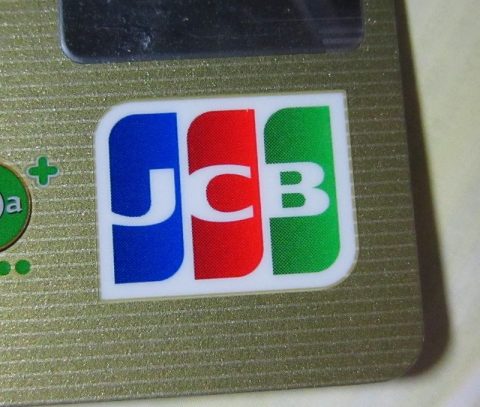 However, you cannot use JCB for credit card payment. However, sometimes the mark of JCB is displayed on the brand which can be paid, and I have an experience that I have to pay with VISA again when I received an email from the authorities after I paid.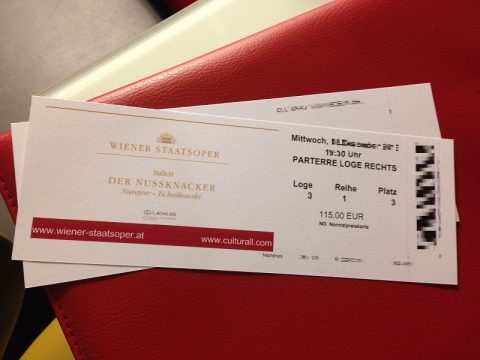 You can print out the booking code that will be issued when you pay for the ticket and exchange it for the ticket at the box office 30 minutes before the show starts. It would be better to exchange for a real ticket like this than to have an e-ticket issued.
Staatsorer, the National Opera of Vienna, the sacred place of music, will be introduced to ballet in the audience next time.
♪Click here for a List of articles on "Opera House & Concert Hall around the world"