This page lists travel articles about Saint Petersburg, Russia by item and summarizes them as "tourist guide". We hope you will find it useful for your next trip, including reports on the tourist spots and restaurants you have visited, and the security situation in the city!
World Heritage Tourist City
St.Petersburg is Russia's second largest city on the Baltic Sea. Called Leningrad in the Soviet era, the city is a World Heritage site tourist city with beautiful streets.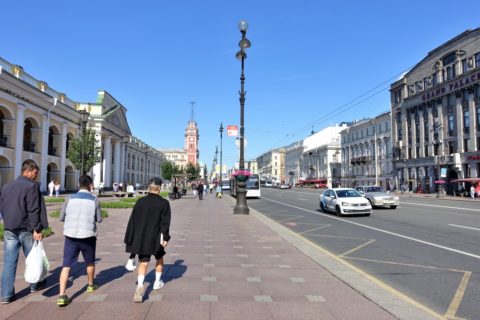 It is a big city with a 10 km square area, but the main attractions are concentrated along the "Nevsky Street" which is a main street, so it is convenient for sightseeing! In addition to famous churches, many popular spots such as museums, restaurants and shops are concentrated in this area, so it is convenient.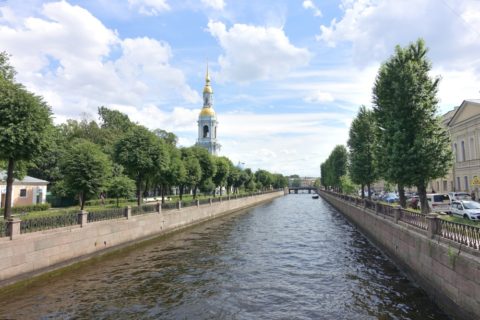 It is a world heritage tourist city, and the beautiful scenery of the city is one of the best in Europe! If you take a short walk from Nevsky Street to the suburbs, you can enjoy the tranquil scenery of a church standing along the canal.
As it is a big city, the transportation network is well developed, so the biggest advantage is that you can expand your range of activities!
The public safety is the worst in Russia!
However, the public safety is the worst in Russia! Although there are few violent incidents, you should be careful because pickpockets and fraud targeting East Asian tourists are occurring frequently.
More specifically, there are patterns in which a person dressed in cosplay, such as an aristocrat or a character in a fancy costume, comes up to you and asks you for money to take a picture of him, and there are also patterns in which a person who takes a picture of a rare bird is patted for money. I've also had my money stolen with this … (See the above article for details.).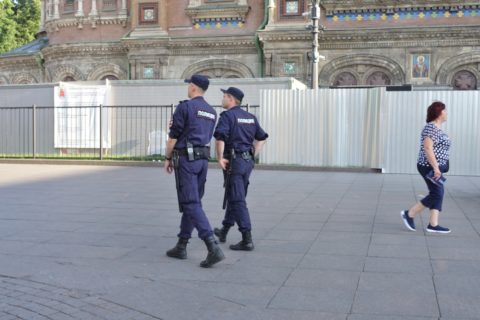 Also, the city and subway stations are on high alert for terrorism, and police officers are everywhere to keep an eye on them. Especially in the subway, every station was filled with a formidable atmosphere, so it was not easy to enter …
In this way, it should be kept in mind that although Saint Petersburg is a tourist city, it is distinctly different from other European cities.
City transport (subway bus tram)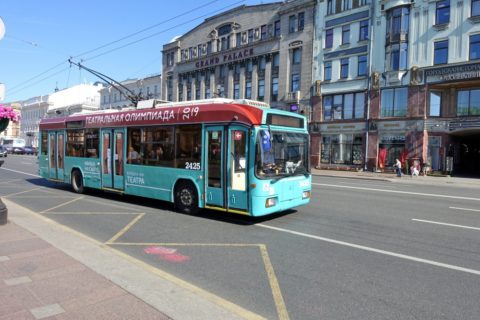 St. Petersburg offers 3 types of city transportation: subway-bus (including trolley bus) and tram. Among them, I don't recommend the subway because the platform is deep underground and the access is bad, and the inside of the station is surrounded by a physical atmosphere as mentioned above.
Rather than that, I recommend using a bus that you can ride more easily! Check out the full post for more details.
airport access
The city bus also stops at St. Petersburg International Airport, and is very convenient as it takes about 20 minutes to the city (40 RUB)! There are many of them and they are very convenient! Check out the full post for more details.
Major sightseeing spots
Museums and art galleries
Churches, monasteries and cemeteries
Ballet Opera Theater, Concert Hall
Restaurant (Menu with photo or in English)
Russian restaurant
Georgia Restaurant
ethnic restaurant
sweets shop
Hotel Accommodation Report
Russian Railway Trip