We've previously covered the overtly beautiful "Garnier" opera house in Paris, France, but this time we're reporting on "Bastille (Bastille)" another opera house in Paris!
While the European Opera House is known for creating gorgeous interiors with gold and marble glamour, the Bastille Opera House is nothing more than an unremarkable hall … and I would like to share with you the somewhat anticlimactic experience of opera in the Bastille.
※This article was written before the virus scandal. This will be updated.
Located right outside Bastille Station on Metro Line 1
Bastille is located in Paris 12. It is located a little east of Paris city, and the terminal to the southeast area "Lyon" is also close.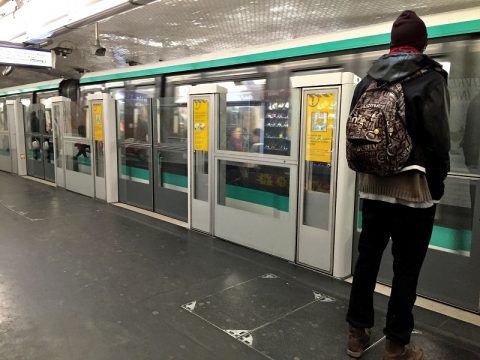 The nearest Bastille station is connected to Metro Line 1, which is often used for sightseeing, so it is easy to access from the Arc de Triomphe and the Louvre Museum! It's a line with many stops, but it doesn't take much time because it runs at a good tempo from station to station.
I first took the RER-A line from Charles de Gaulle Étoile station, which has the Arc de Triomphe, to Gare de Lyon station, which has fewer stops, and then switched to Metro Line 1.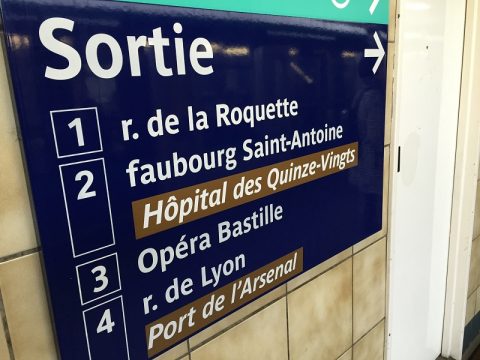 Bastille Station is the "Opéra Bastille" exit.
The subway system in Paris is notorious for its insecurity, but as far as I was on board, there was nothing to fear. In particular, Metro Line 1, which has a lot of tourists, has a bright station platform with a platform door, and the train cars are new and relatively clean, so I felt that I don't have to worry too much as long as I pay attention to basic things.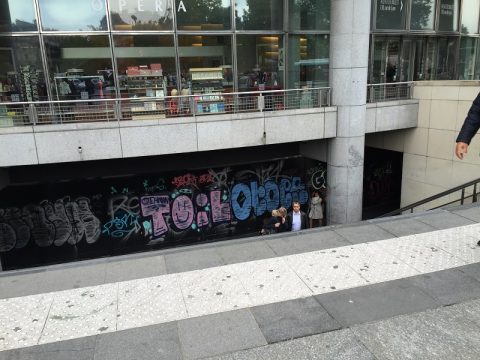 When you get out of the exit, the Opera House is right in front of you! Or rather, the building of the Opera House is right above the station.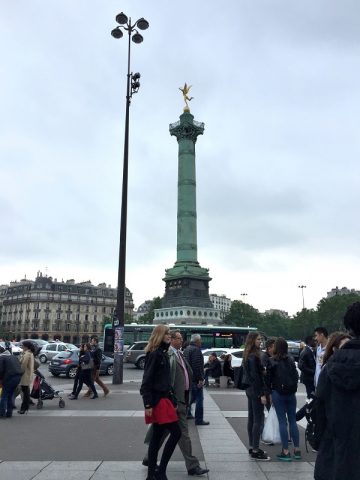 In front of the Opera House is the Place de la Bastille. It was originally the site of the Bastille Prison and is a historical site where the July Revolution Monument was built. There are no major tourist attractions in this area, so it may not be a very frequent place to visit during your stay in Paris.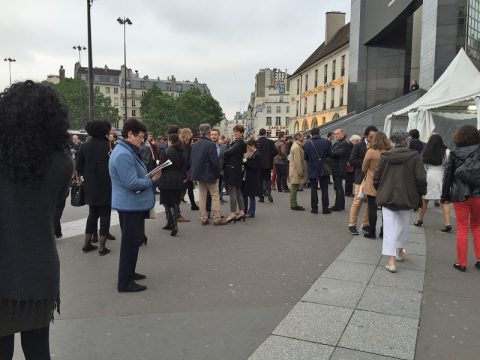 At the opera house entrance, a temporary tent was set up and security checks including baggage checks were carried out. This is also for safety, but it doesn't look good.
You'll pass through an airport-style metal detector, but you won't have to worry too much about it because you won't have to unfasten your belt or take off your shoes like in an airport.
There is no new opera seat at all …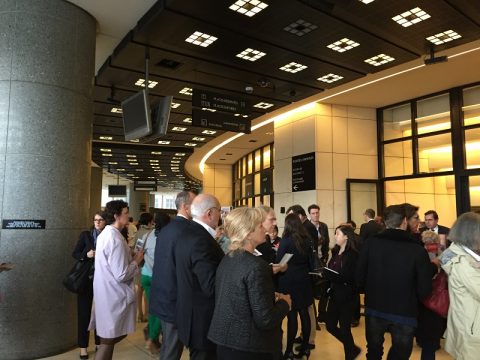 After getting through the security check, I went inside, and there was a new, ordinary, hole-like lobby. The Bastille building was completed in 1989 and the first performance was in 1990, so the opera house has a very short history. It is not like a grand staircase like Garnier, but a lobby like a normal concert hall.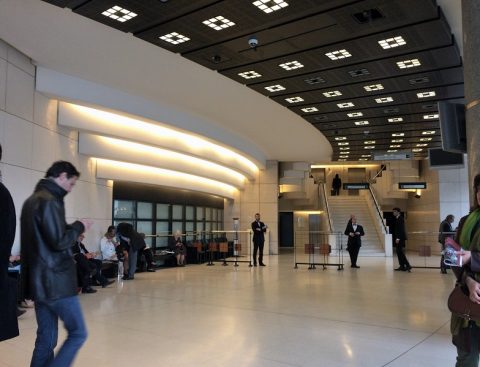 However, the modern design that values black and white is like France. The lobby, which is lit by indirect light and has a gentle curve, is understated yet elegant. If you compare this with Japan at the time of its completion (1989), you can see its originality even more.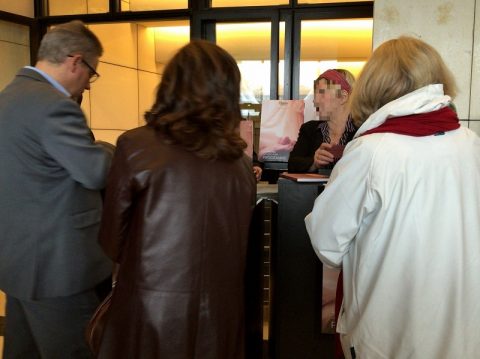 Today's program is sold near the entrance.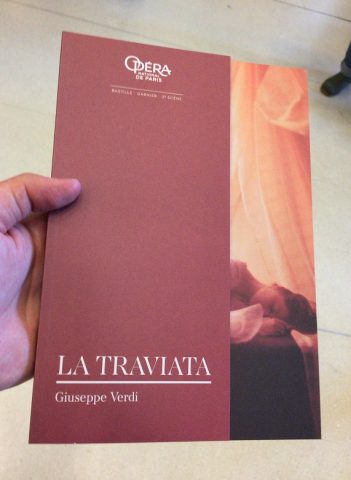 The price is 12 €. It's made of cardboard, but it's quite expensive compared to other countries. The contents are all in French and hard to understand (Of course, …). Well, I think it's good to have one book as a souvenir of your trip.
Customers and Clothes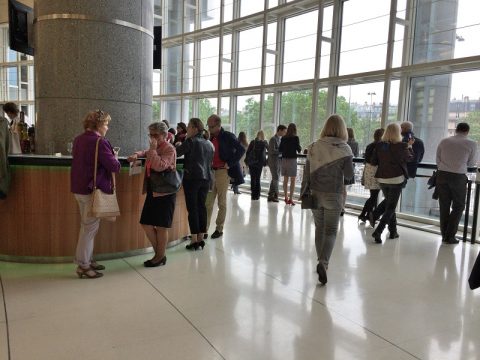 When you walk through the Bastille Opera, you can see white people. Or rather, only white people. I didn't see any black people, not to mention Asians, or tourists. You could see so many black people on the Paris subway, but this is a really different world! When I think that this is a symbol of the class society in France, I have a complicated feeling.
When it comes to clothes, while there are some ladies and gentlemen who are very formal, the young people felt relatively casual. You don't have to be too formal when it comes to clothes, but if you think about how tourists enter the upper class Caucasian society, it's probably best to have a pretty style. By the way, I went there with black cotton pants, a shirt with a collar, a jacket and no tie.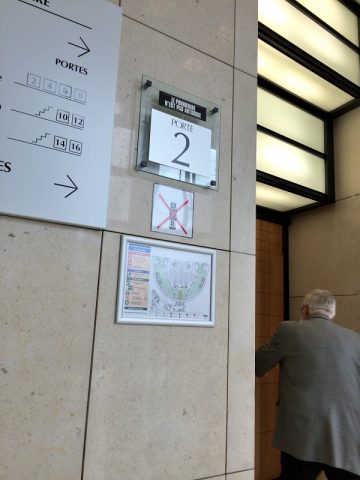 Next time, I'll report on the seats and social places during breaks.
♪Click here for a List of articles on "Opera House & Concert Hall around the world"