If you go to Kyoto, you'll definitely want to try the "Yuba tofu skin" cuisine. However, if you eat Yuba in Kyoto, the home of Kyo-ryori, there are many restaurants that are hard to enter. …
In such a situation, I got information that there is a Yuba lunch menu for 1,000 yen at a kappo restaurant called "Misen" which is popular by word of mouth! I tried it right away!
Kappo restaurant near Nishiki market
I visited "Misen" for lunch this time, and the place is here close to Nishiki market. Karasuma station and Kawaramachi station of Hankyu Railway and Karasuma Oike station of municipal subway are also nearby.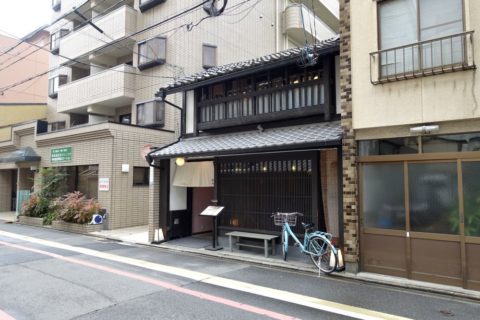 I heard that the restaurant was built by renovating a Kyomachiya, but it has a black chic gate on a tiled roof, and it really feels like a Kappo restaurant in Kyoto. Lunch time is open at 11:30 ~ 14:30, dinner time is 17:30 ~ 22:00, closed on Mondays.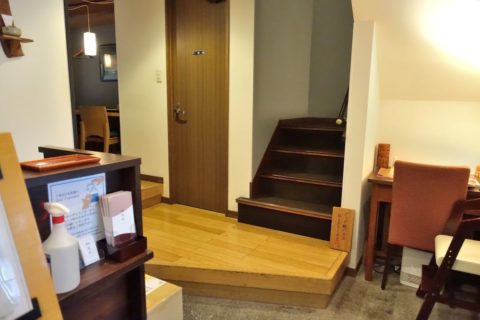 When you enter the store, there is an entrance that looks like a normal private house, and the seats for customers are in the back on the left and right and on the second floor. There are private rooms where you can see the spot garden. I visited at noon (12 o'clock), but the shop was empty due to corona virus …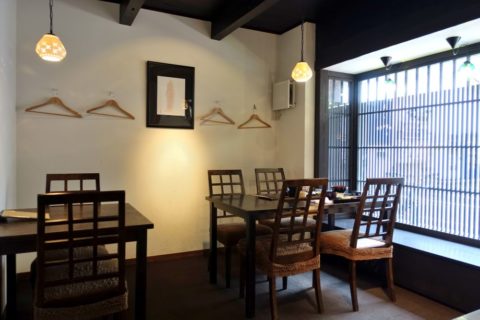 When I said I was alone, I was guided to the seat next to the entrance. As mentioned in other reviews, all the staff are not very friendly, so you shouldn't expect excessive hospitality.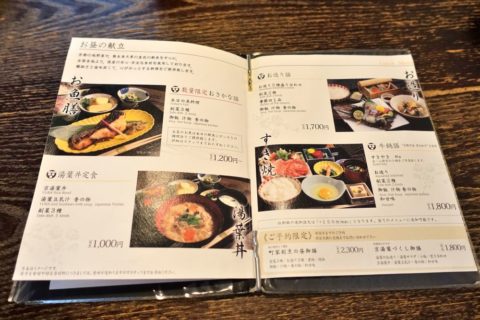 The "Yuba Tofu Skin Rice Bowl Set Meal" is 1,000 yen and you can eat the yuba rice bowl that you are looking for at the lunch time menu. Other than that, "Fish Meal" is from 1200 yen, which is quite reasonable for a traditional Japanese restaurant!
Note that these two menus are only available on weekdays. Also, there are some menus such as "Other Meals and Menus" that require reservation by the previous day, so you might want to check the official website beforehand.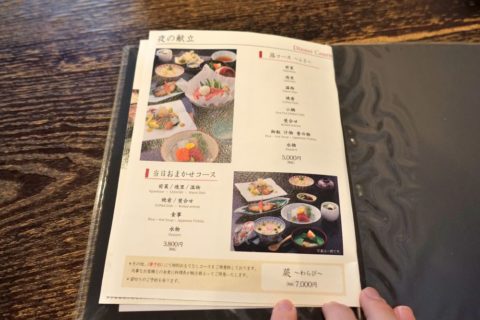 On the other hand, they only serve course meals at night and the prices start from 3,800 yen (Chef's Choice Course). Other than that, there are courses such as 5,000 yen and 7,000 yen by reservation, but it is unbelievably cheap in a Japanese restaurant in Tokyo.
"Yuba Tofu Skin Rice Bowl Set Meal" 1,000 yen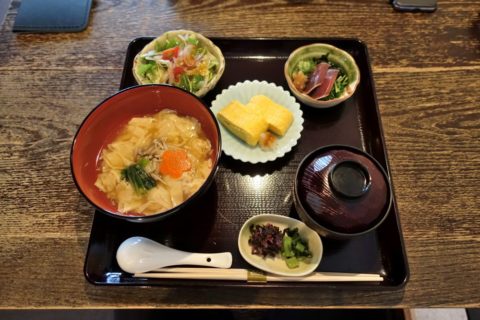 About 10 minutes after ordering, here is the "Yuba Tofu Skin Rice Bowl Set Meal"! In addition to the main Yuba rice bowl, egg, bonito, salad, pickles, and even a bowl are included, it is a very luxurious set!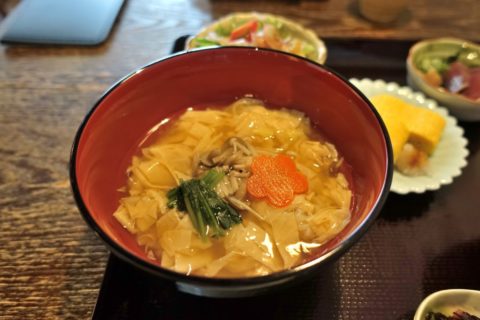 The yuba rice bowl has a lot of sweet bean paste with a nice flavor of broth, and it is quite delicious! The amount of yuba is not stingy at all, and it is no wonder that it is said to be 1,000 yen for this.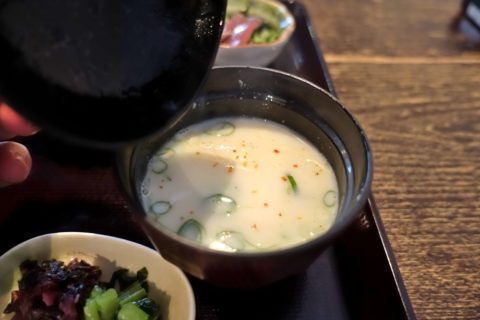 The bowl is white soup with Yuba. It has an elegant taste with less sweetness, and this is also quite good!
The omelet in the small bowl has a flavor like sulfur that reminds you of smoked food, not the sweet flavor of Kansai. The bonito sashimi with wakame seaweed and mizuna greens is seasoned with not only soy sauce but also Kyoto cuisine.
You can't really taste this at a regular diner!
I recommend the reasonable Yuba lunch!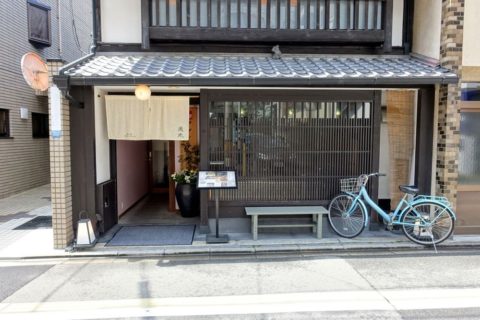 Although it is located in one of the best tourist spots in Japan "Kyoto", it is amazing that you can eat such a substantial set meal of Yuba for only 1,000 yen! It is expected to be very crowded usually, so if you are visiting for lunch, it might be better to go at the same time as the restaurant opens (11:30).
Try the recommended Yuba lunch!
Kyoto Misen (head office)
Address: 404 Izutsuya-cho, Yanaginobanba Rokkaku-sagaru, Nakagyo Ward, Kyoto City
Opening hours: 11:30 ~ 14:30, 17:30 ~ 21:00 (LO)
Closed: Mondays (Next Tuesday for national holidays)
HP is here (Reservable).
♪The list of articles about sightseeing in Kyoto is here → "Kyoto"