We've featured a camel burger before, and now we're going to try camel milk!
This camel's milk is sold at any supermarket in Dubai, UAE, but in recent years it has been attracting attention as a nutritious super food, and if it tastes good, it's sure to be useful for health maintenance! How does it taste? I'd like to report.
※This article was written before the virus scandal. This will be updated.
be sold at the supermarket's milk corner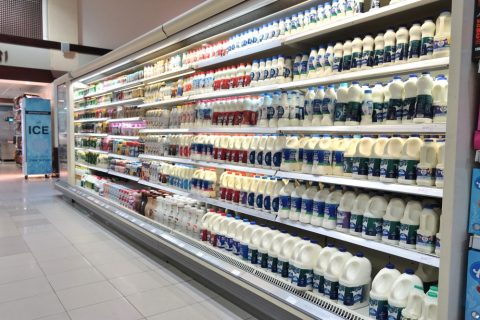 Camel milk is rare in Japan, but it seems to be a very common drink in the UAE, and you can usually get it at any supermarket in Dubai. The store is a milk corner with milk and so on.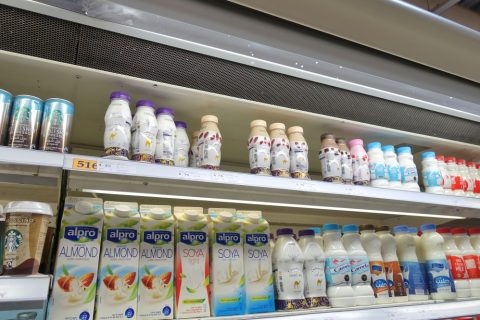 "CAMEL MILK" is written on the camel's milk. There are products from various companies, and the price is around 8DH for 500 ml. It depends on the product, but it is almost the same as milk or a little cheaper.
Strange taste like butter and milk …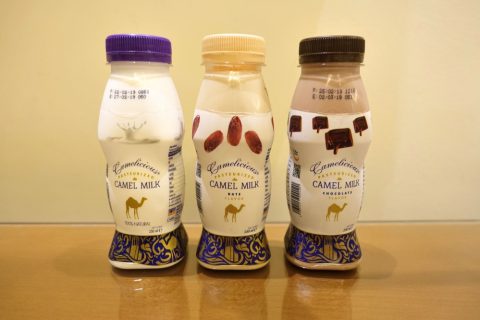 I bought it here. In addition to the normal "100% NATURAL", there are 3 flavors of milk, date and chocolate. The price is 250 ml and 4.2 DH. The one with 500 ml was also sold at 8.4 DH.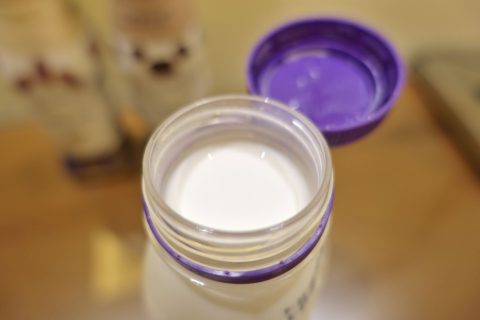 I tried it right away, but this is super bad! It has a smoother taste than milk, but it has an indescribable taste like the liquid of whipped cream in your mouth.
I had drunk "buttermilk" which I bought at a supermarket in Vienna, Austria, and vomited it because it tasted bad. The taste is similar to that at that time.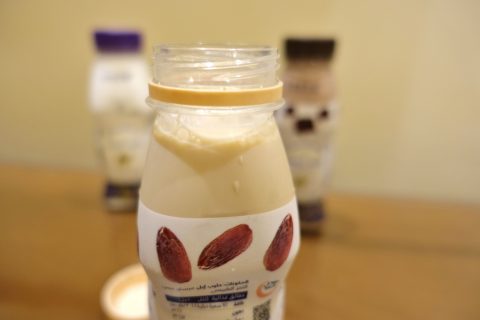 On the other hand, the taste of date and chocolate is not so bad, and it tastes like cafe au lait sold at convenience stores in Japan. If you cool it down, it tastes just like milk, so I definitely recommend this one if you want to drink it!
How about the chocolate of camel milk?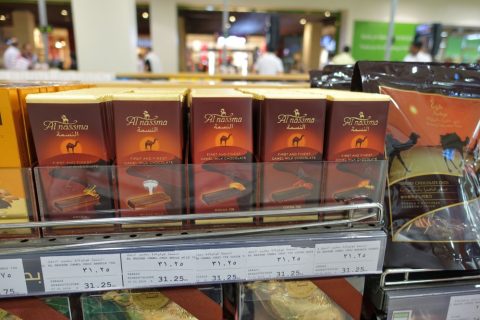 I also tried this Al nassma chocolate. It is said to be the world's first chocolate made with camel milk, and it seems to be a standard souvenir from Dubai.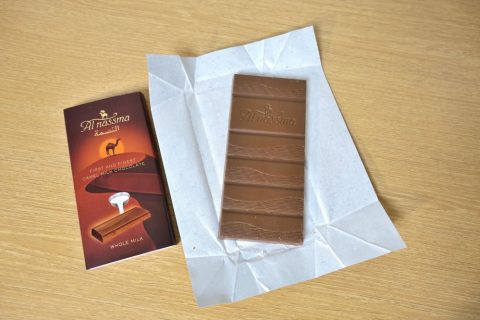 70 g of this high-class chocolate can make 31.25 DH. As soon as I opened the silver paper, I could smell the rich scent of milk! But it's clearly different from regular milk chocolate.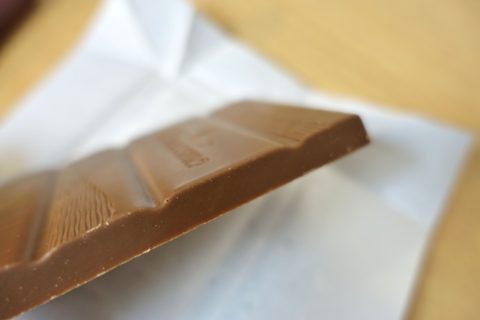 It is a very thick chocolate for its size, but when I tried it, it had a first touch like fresh cream like camel milk, but there was no bad smell at all, so I could eat it normally.
It's not like "Very delicious." but you can buy it as a souvenir to make something interesting.
very hard to drink superfood
That's why I tried the camel milk for the first time. Even though it's good for your health, this is a little unpalatable to Japanese …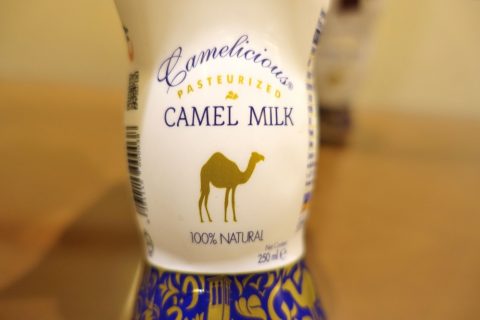 Even if it is Japanese milk, it is only necessary for each company to improve the quality to remove the bad smell, so it is natural that it is hard to drink if it is a camel.
If you want to drink it, I recommend you to choose the flavor with chocolate and so on. But if you only eat sugar, you might ruin your healthy super food …?
♪Click here for a List of articles on "Dubai"