In addition to the previously mentioned home ground of the Vienna Philharmonic Orchestra "Musikberg", this time we would like to report on its performance in the other main hall "Concert House" in Vienna, Austria. Like Musikvein, the Vienna Philharmonic often performs here.
※This article was written before the virus scandal. This will be updated.
Konzerthaus is very close to Musikbert.
The Concert House, like Musikverein, is outside the old city loop (Links), but the 2 halls are only about 200 m apart. Nearby is the Stadtpark metro station U4, but I think it's a ten minute walk from the old city.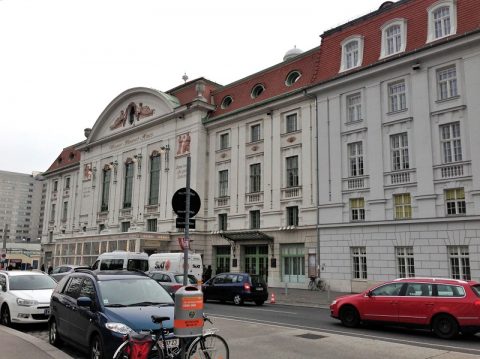 The history of the Concerto House is relatively short since it was completed in 1913. The exterior walls didn't have any particular features, and it was hard to find them because they were integrated with the surrounding buildings.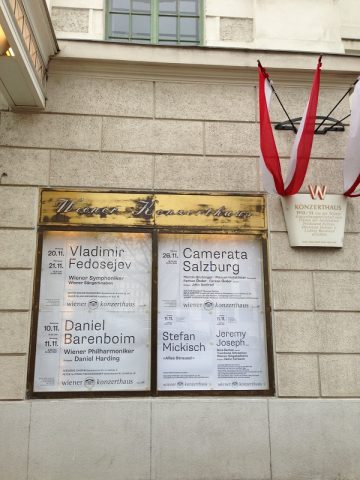 The regular performance of the Vienna Philharmonic often lasts less than 10 days throughout the year (September to June of the following year), so I was lucky to be able to listen to the orchestra here. Still, if your goal is to see "Golden Hall" you don't need to come here.
Grosser Saal, a large hall with 1865 seats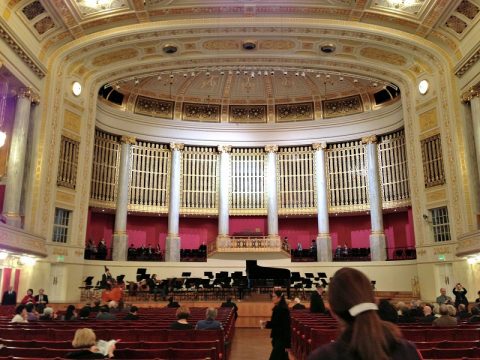 There are 3 large and small halls in the Concerto House, and the main hall is the large hall with 1865 seats "Grocerzar". It's nice that the gold decoration is not too gorgeous but elegant. I think you can see a similar taste in the foyer of the National Opera "Stazooper".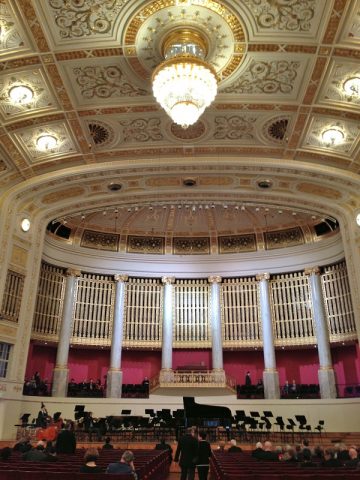 The ceiling decoration is also elegant! It has a different elegance from Musikberg. There is a seat at the back of the stage, but you can enter here with a relatively easy ticket from category 4. People see it as a cancer, but it may be good that you can feel it nearby easily.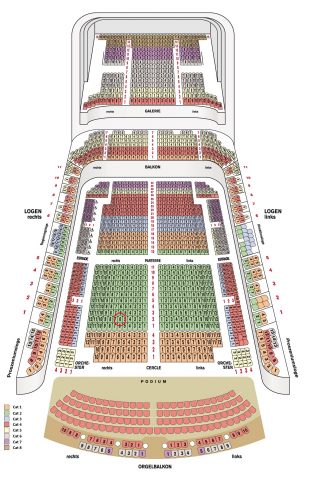 This time I sat in the sixth seat from the front. At that time, I bought it through a travel agency, and when I asked for category 1, this seat was taken.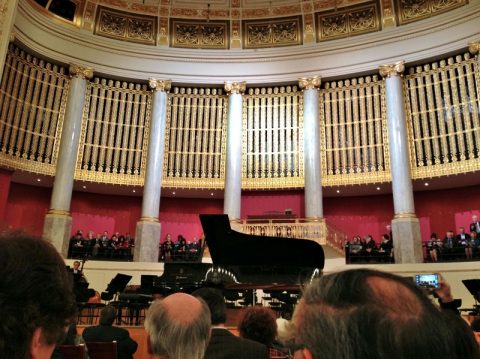 It looks up a little, but the view is not bad. Everyone of German descent is tall, and as soon as someone sits directly in front of you, you can't see the stage, but this seat looks a little diagonally from the center of the stage, so you can see it from between your head and your head.
On the other hand, if you sit in an aisle seat in the center (1st), it may be hard to see the stage with people's heads. I think you should keep this in mind when you choose your seat.
Barenboim piano concertos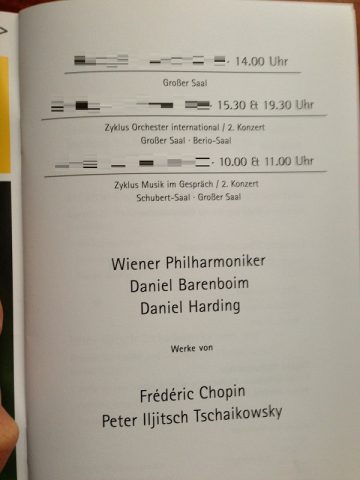 On this day, a very luxurious program, Daniel Barenboim plays the piano concerto (No. 1 of each) by Chopin and Tchaikovsky! I tried to look at it with all my heart, but unfortunately the breath of a gentleman sitting next to me was so loud that I couldn't concentrate on it at all. …。 The elderly couple sitting in front of me also blocked their ears, so I think it was quite loud.
People around him also frowned on the cocoon, but nobody can warn them. I can't tell you to breathe through your mouth, so it can't be helped.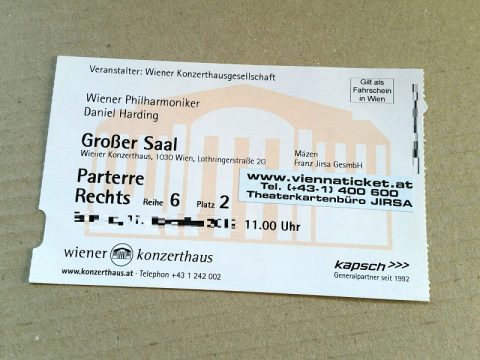 Still, as I listened with my ears strained, the unique interpretation of Barenboim was so spiritual that it was very satisfying. As for the sound of the hall, I could hear the natural reverberation even though it was in the front seat, but I'm not sure if it was transmitted to the back seat. Like Musikverein, it's a long vertical hole, so you might not want to sit in category eight or something in the back.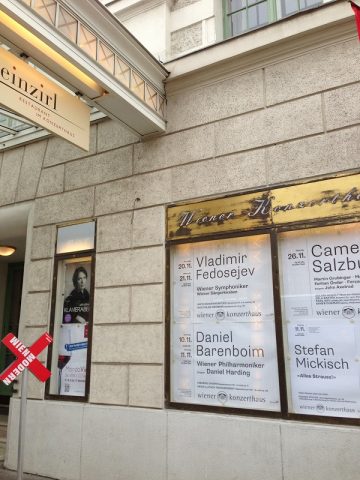 I wasn't blessed with a good environment, but it was good that I could listen to a historical performance by a great master.
♪Click here for a List of articles on "Opera House & Concert Hall around the world"