I found the Naha Airport limited Ryukyu Awamori called "white tiger" at the shop of Naha Airport in Okinawa. There seems to be brands with different maturing period of 3 to 10 years, but the best "10" aged sake among them has strong insistence and stimulation that you cannot believe it is awamori!
It is such a white tiger, but I was surprised at the good price! What is the taste and cost performance? I'd like to report.
kiosk in the center of the departure lobby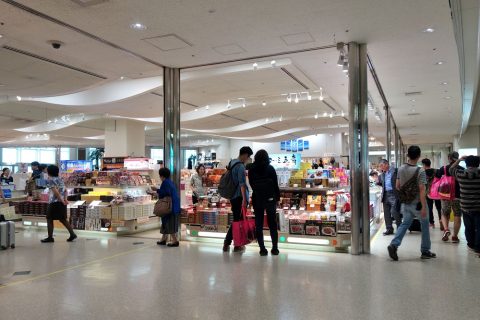 I visited a shop in the departure lobby of Naha Airport (domestic service). There are various Okinawa souvenir shops in the large sales area.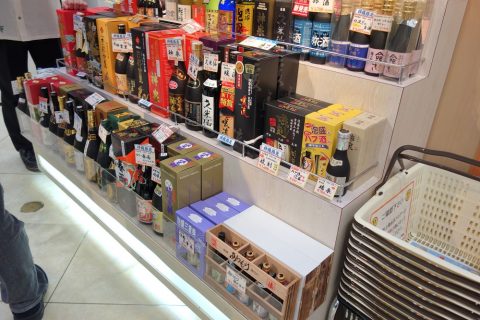 Their goal this time is "Ryukyu Awamori". It is not Japanese sake or Shochu, but it is a hard liquor limited to the Okinawa region which has a strong taste, and it may have a taste that differs depending on the taste. I used to like it very much and didn't drink it before, but recently I feel that I have come to appreciate it little by little.
Tasting "white tiger"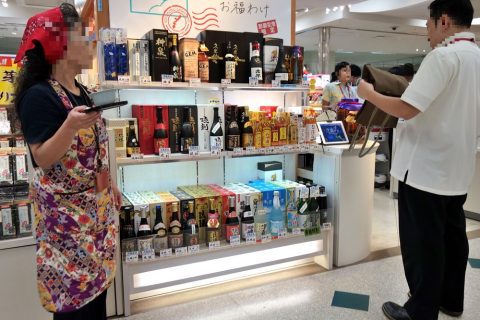 There was a tasting corner of Ryukyu Awamori in one corner.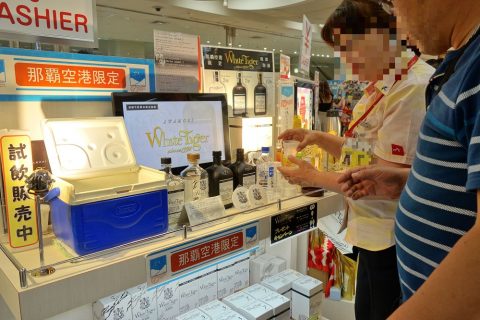 When I was approached by the staff, they told me that they are tasting and selling awamori of the brand called "white tiger". I don't have any plans to drive on this day, so I decided to try it.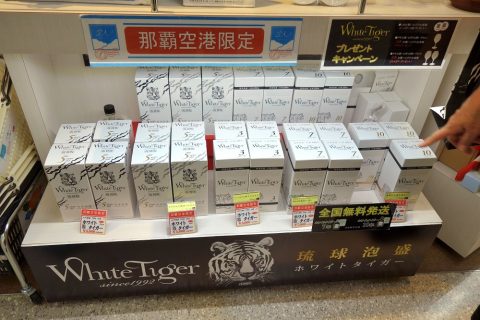 The white tiger is an awamori that is being planned and sold by the Naha Airport Building, and is a (Excluding mail-order sales) product that can only be bought at Naha Airport. There are 4 brands depending on the aging period, and 3, 5, 7 and 10 years are sold.
Generally, it is said that the Awamori that matures for more than 3 years is called "aged sake" and has a deeper taste than the non-aged one. Indeed, the old sake (8 years) that I had before at an izakaya had a deeper taste and tasted better than the Awamori I had before (Reference → You can drink alone! Naha Taishu Izakaya "Okinawa Rail").
Drink and compare "5 years" "7 years" and "10"!
I was told that I could try "5 years", "7 years", and "10", so I tried it purely from young people. First of all, it is 5 years old. Compared to awamori, which is not a common old sake, it is more assertive, but it has little aftertaste and is very light to drink.
On the other hand, in the 7th year, it has a very fruity taste and a little longer aftertaste. I was surprised to see such a big difference in just two years!
In contrast to the best 10 years and fruity 7 years, there is a strong and stimulating insistence. However, after that, the rich flavor spreads deep into your mouth. This is the first time I've had Awamori with such a long lingering flavor!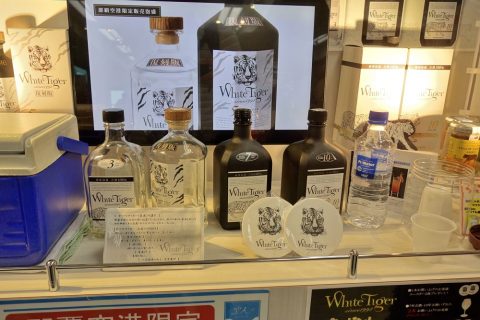 The price is set to be easy to understand: 3,000 yen for 3 years, 5,000 yen for 5 years, and 7,000 yen for 7 years. But the 10 10,000 model is 9,000 yen, not …, so it's a good deal! That's a good excuse from the staff!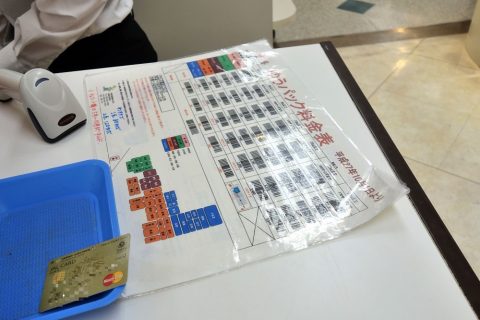 Even though I thought it was only 9000 yen for Awamori and it was …, I decided to have 1 10 year old one! I appreciate that they ship it for free.
Awamori for 9,000 yen, cost performance?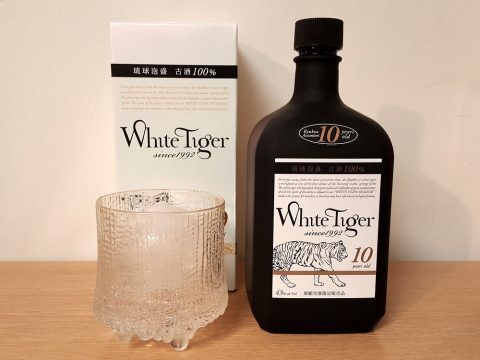 Later, I drank the 10 year white tiger that was delivered to my house again, and it was more stinging than when I tasted it! Sometimes I feel like I'm putting it in my mouth.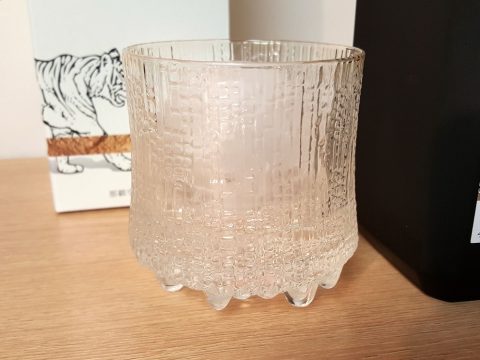 Like whisky, hard liquor that has just been opened often has this kind of thing, and it will become milder when you get used to it a little more, but this white tiger 10 years is strange that even after 1 month has passed since it was opened, the stimulation does not decrease, and I think that the insistence is getting stronger.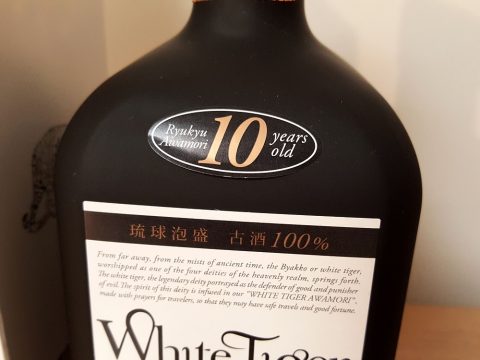 Indeed, it is in the category of very delicious Awamori, but for those who like fruity taste with less stimulation, 7 years may be more suitable than 10 years. It's not just that the higher the price, the more delicious it is, but this is just a matter of taste.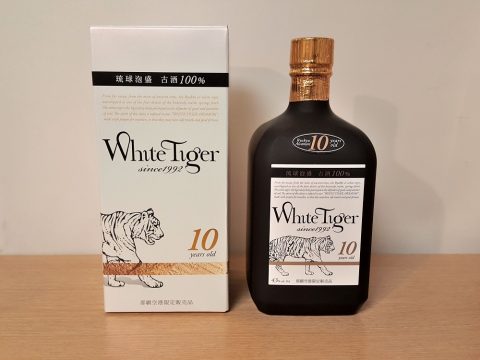 1 bottle is 9,000 yen! After that, the 7 year old sake I bought at a different store for around 2000 yen was delicious, so I think it's not good for the cost performance. …
However, this strong (vehement) insistence, lingering feeling, and deep taste are hard to taste with other Awamori. Try it if you are looking for Awamori with a strong punch!
♪Click here for a List of articles on "Okinawa Main Island"