I wanted to eat authentic Thai curry in Bangkok, but my first visit was the Savoey Restaurant. This is a Thai restaurant that serves mainly seafood and has several chain stores in Bangkok. According to word of mouth, you can eat local Thai curry "Poo Pad Pong Curry".
It is located in the shopping center in front of BTS station and has good access. I would like to report on the taste of such chain stores.
Savoey Restaurant Mercury Ville
The Savoey Restaurant I visited this time is a chain with 8 stores in Bangkok. Most of the shops are located in some shopping center in front of the station, so I have no complaints about the convenience.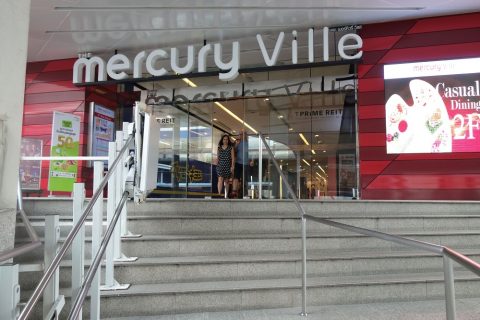 This time, I went to a store in a shopping center called mercury ville in front of Cid Lom station of BTS. It is directly connected to the station by a deck, so you can go there without getting wet in the rain.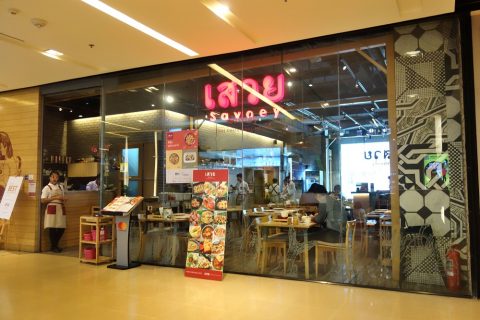 I found Savoey on the 2nd floor (Floor 2) and it was not a big floor so I could find it easily. There is a menu in front of the store, so it is nice that you can enter the store after searching. (Savoey's HP)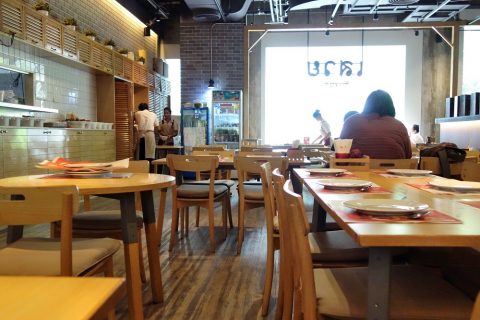 At that time, it was before 2 PM, and the store was large enough to accommodate about 30 people, but there were few customers, so I was a little worried about the taste …, but it was a weekday shopping center, so it was like this.
Poo Pad Pong Curry?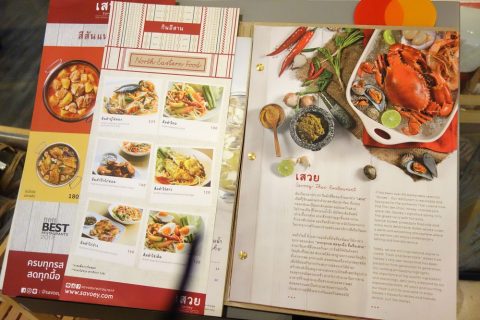 The menu is written in both English and photographs. It looks like a Japanese family restaurant, and it really looks like a chain store.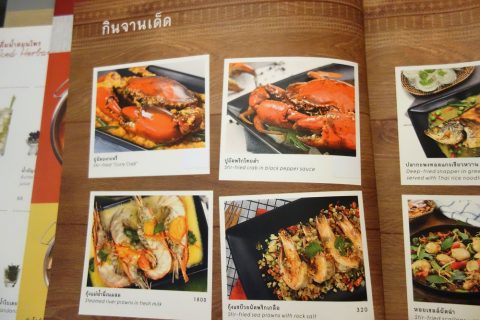 The price of the main dish is about 250 to 350 baht and the side dish is about 150 baht. Like Thailand, dishes using vegetables and seafood stand out.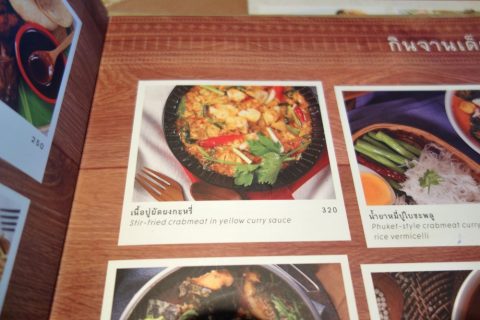 According to the reviews I researched in advance, I was told that I could eat Thai local curry called "Poo Pad Pong Curry", but there was no such description on the menu list, and the curry with crab in it was like that …, so I decided to order this dish.
For some reason, the dessert came first …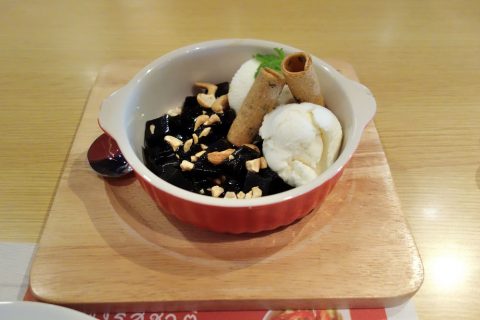 I ordered dessert as well as curry, but it came out before curry to tell me what went on! It's too late to say "Later, please.", and the ice cream melts, so I decided to eat it as it is …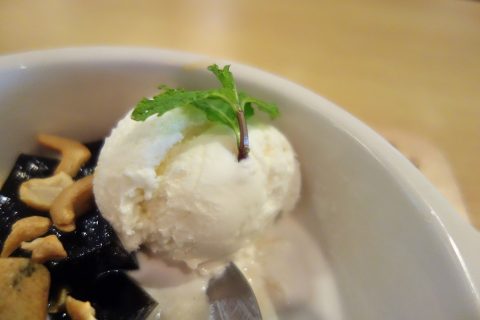 But this coconut ice cream is 80 baht but milky and rich! This ice cream is quite delicious. I think the black block type is some kind of agar, but it doesn't have the peculiar sweetness of Southeast Asia and is almost tasteless and odorless. It's so crunchy and firm.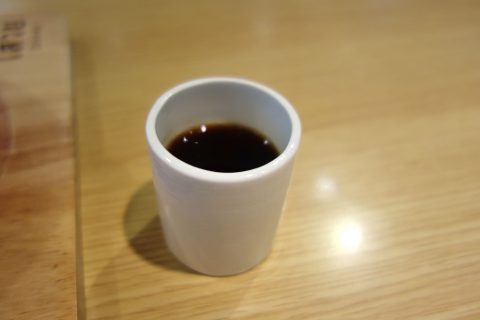 This cup was brought with ice cream. I thought the inside was brown sugar syrup, but it was coffee. I think you should put this on ice cream to eat, but it is delicious coconut ice cream, so it is better to eat it as it is without putting anything on.
Surprisingly mild curry with crab.
Two minutes after the ice cream came, the main curry was served. It's called "Stir fried crab meat in yellow curry sauce" and costs 320 bahts.
The taste is just so-so. There is a lot of meat in the white crab, but it has a texture like chicken. I expected it to be hot enough to sweat, but it has a surprisingly mild taste.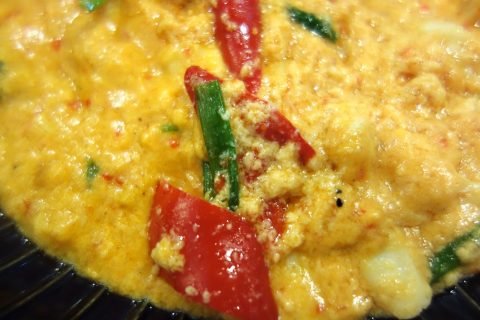 I thought the red one was red pepper, but it was just paprika! Is the green chrysanthemum garland? It's one of the vegetables I don't like, but it doesn't have that much in it, so I don't mind.
Is this the flavor of the chain store?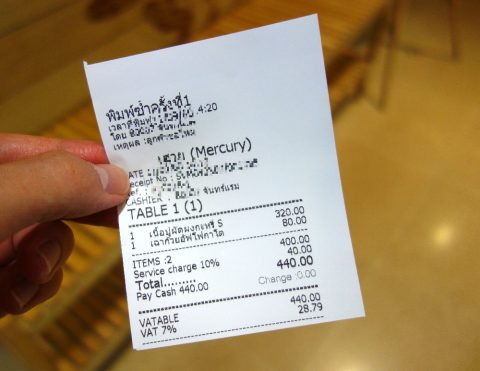 At first, they didn't give me a receipt, so they said, "Receipt Please". The total is 440 baht. The prices of a la carte and desserts at lunchtime are comparable to those in Japan. There was a delicious ice cream, but considering the price spent in a country where prices are low, I was a little dissatisfied. …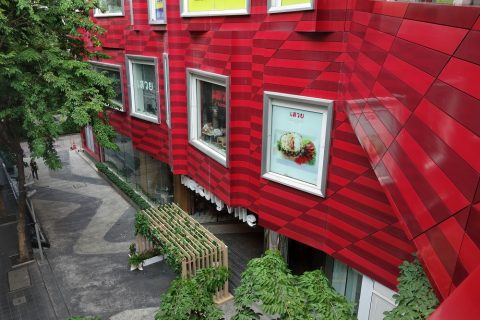 In Bangkok, until recently people used to say "The more beautiful the chain, the less delicious it is." but in recent years things have improved a lot. But it may take a little longer for this to feel like "Delicious!".
It's not bad at all, but honestly, I don't think it's worth visiting.
♪Click here for a List of articles on "Bangkok"